Contact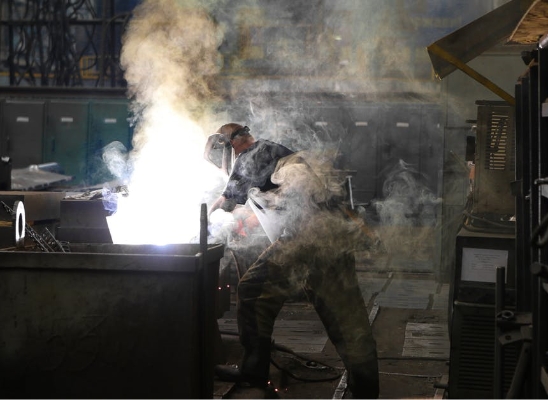 Get in touch with us
UK EITI Secretariat
Department for Energy Security and Net Zero
3-8 Whitehall Place
London, SW1A 2AW
United Kingdom
Oil & Gas
The trade association for the offshore oil and gas industry is Offshore Energies UK (formerly OGUK). For further information visit their website at OEUK.
Mining & Quarrying
For further information on mining and quarrying please visit the Mineral Products Association website Mineral Products Association or the website of the Mining Association of the United Kingdom.
UK EITI reporting
To contact BDO UK about completing reporting templates and reconciliation please email ukeiti@bdo-ifi.com.
Press
UK EITI press is managed by the newsdesk at the Department for Energy Security and Net Zero.