Extractive Industries Transparency Initiative
EXTRACTIVEINDUSTRIESin the UK
The UK Extractive Industries Transparency Initiative (EITI) website provides key information on the UK oil and gas, and mining and quarrying, industries. Data from a range of sources is drawn together by government, industry and civil society specialists to enhance the transparency and accountability of the UK extractive sector. Click here to find out more about the UK extractive industries, including their regulation, taxation, contracts and licensing, contribution to the UK economy, and data on company payments, government receipts, production, exports and employment.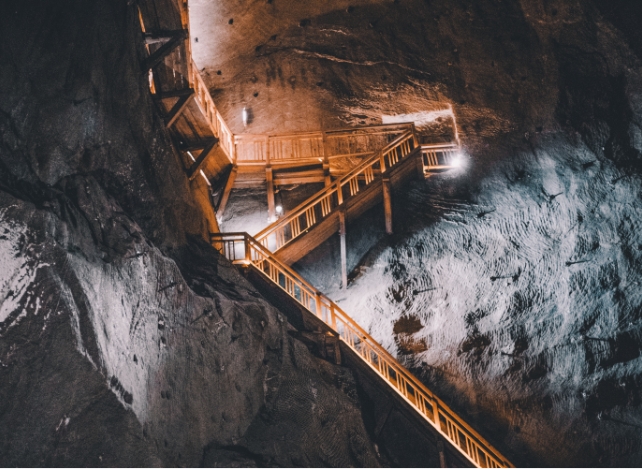 Sector Introduction
The UK extractives sector comprises oil and gas production, mining and quarrying. The sector plays a major role in the UK economy, contributing a total of £18 billion Gross Value Added (GVA). The extractives sector employs some 60,000 people directly, with many more supported in the downstream industries and supply chains.
Find out more about the UK extractives sector and its importance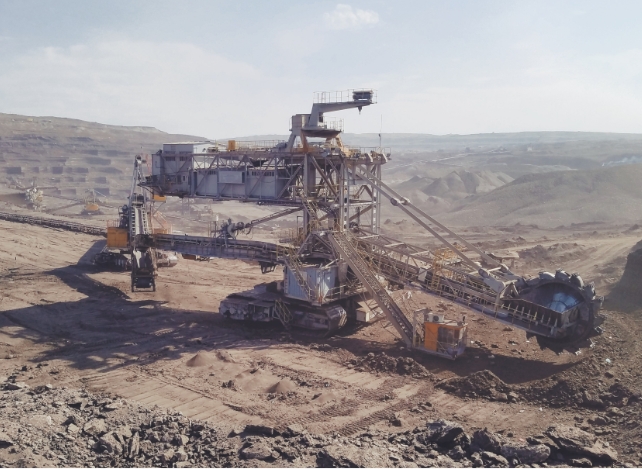 What is EITI?
The Extractive Industries Transparency Initiative (EITI) is a global initiative that promotes open and accountable management of oil, gas and mineral resources. The UK played a key role in establishing EITI in 2002 and continues to help fund the work of EITI internationally. The UK implements the EITI Standard to enhance the transparency of its extractives sector and to show leadership in the anti-corruption agenda worldwide.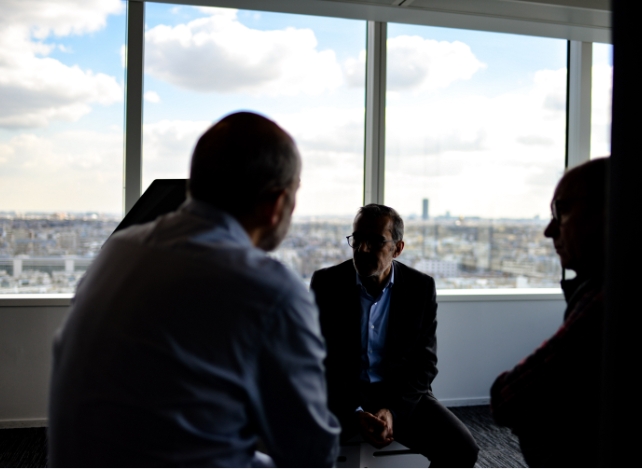 Multi-Stakeholder Group
EITI is implemented in the UK by the UK EITI Multi-Stakeholder Group (MSG). The MSG is responsible for overseeing implementation and agreeing all decisions on EITI in the UK. The MSG is made up of representatives from industry, civil society and government.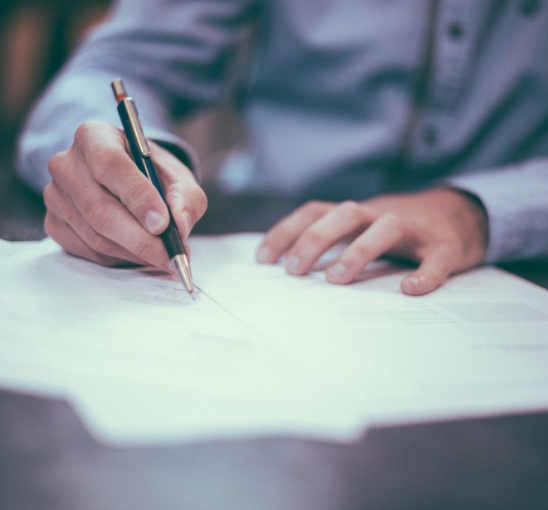 Reporting Guidance
Companies making or receiving payments of £86,000, or above, specific to oil and gas production or mining and quarrying, are deemed in-scope of EITI.
Companies are required to report payments to or repayments from the following government agencies: Her Majesty's Revenue and Customs (HMRC), Oil and Gas Authority (OGA), The Crown Estate, Crown Estate Scotland.