EITI launches 2023 EITI Standard at EITI Global Conference in Dakar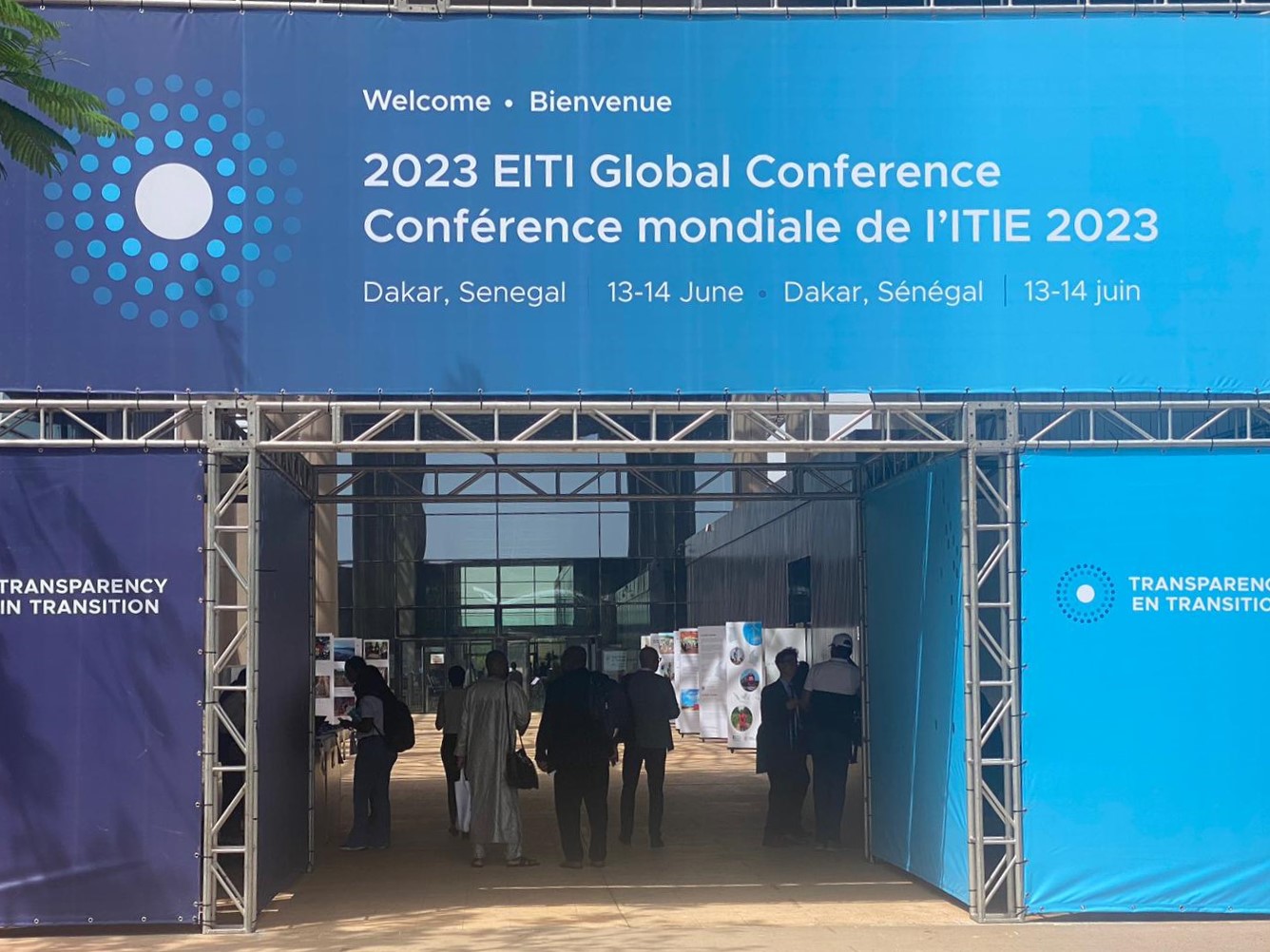 The EITI launched the 2023 EITI Standard, the fourth edition of the global standard for transparency and good governance of the oil, gas and mining sector.
The amended EITI Standard includes several new and refined provisions that enable countries to respond to the most pressing challenges that concern natural resource governance. It strengthens EITI disclosures and governance requirements to improve understanding of the impact of the energy transition, address corruption risks, promote gender equity and strengthen revenue collection.
In her foreword to the EITI Standard, EITI Board Chair Rt. Hon Helen Clark affirms that it "helps increase the relevance of EITI implementation to countries, and advances open and accountable management of natural resource within a shared responsibility framework across all stakeholders."
The EITI Standard was first introduced in 2013, and has been updated at regular intervals to respond to an evolving sector and stakeholder needs. Recent amendments were agreed by the multi-stakeholder EITI Board, which gathers representatives from implementing and supporting countries, industry and civil society.
The EITI Standard was formally adopted at the EITI Member's Meeting ahead of the EITI Global Conference, which began today (13 June). Diverse stakeholders from more than 60 countries will discuss good practices and strategies for implementing the new EITI Standard throughout the week.
The EITI Global Conference, which takes place every three years, will have the theme of 'Transition in Transparency'. The Conference is expected to be attended by approximately 1,200 stakeholders, providing a forum for stakeholders to further the objectives of the EITI and to express their views on its policies and strategies.
This year marks the 20th anniversary of the EITI and the conference is being hosted in Dakar by the Government of Senegal and will be the first EITI Conference to be held in Africa. The conference will be an opportunity to reflect on the impact over the 20 years of the EITI, and to set its future direction, in light of the ongoing need to address governance challenges through the energy transition.
The UK are being represented at the conference by Lord Callanan, the UK EITI Champion and Minister for Energy Efficiency and Green Finance. There is also a small UK delegation attending made up of UK EITI Multi-Stakeholder Group representatives.