Government Publishes Energy White Paper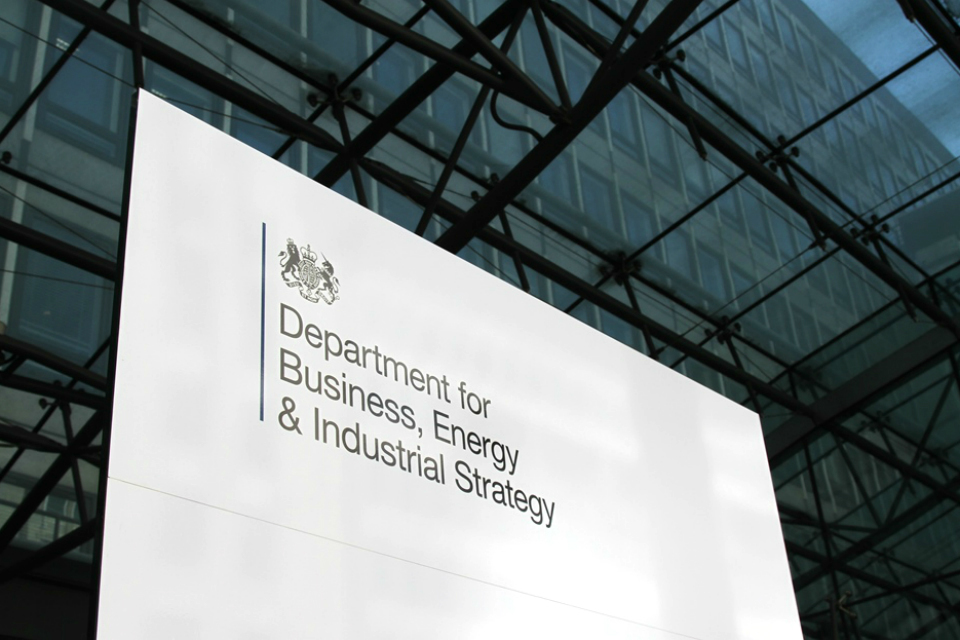 The government has announced the publication of the Energy White Paper setting out plans how the UK will clean up its energy system and reach net zero emissions by 2050, as well as keeping energy bills affordable, and levelling up the country by creating greener and more sustainable jobs.
The Energy White Paper outlines policies which will support up to 220,000 green jobs across the UK with an aim to fully decarbonise electricity generation and reach net zero emissions by 2050. To achieve this the government will be investing in offshore wind, clean hydrogen, carbon capture and storage, and advanced nuclear. This is a key moment in the delivery of the Prime Minister's Ten Point Plan; the Energy White Paper details plans for a smarter energy system that will reduce carbon emissions across industry, transport and buildings by up to 230 million metric tonnes (MtCo2e) by 2032 - this is equivalent to taking 7.5m petrol cars off the road.