The UK Announces It Will End Support For The Fossil Fuel Sector Overseas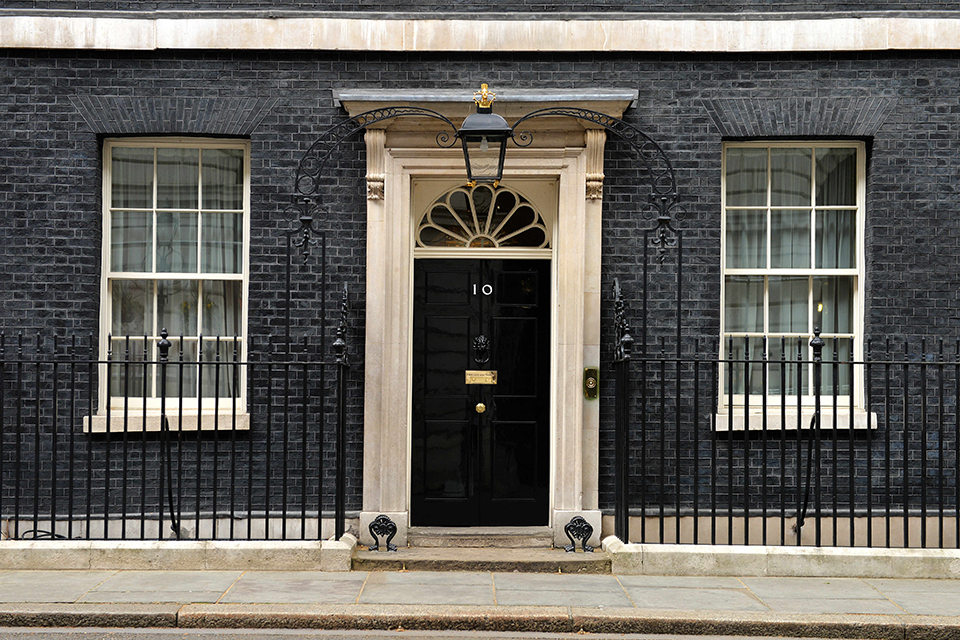 The Prime Minister announced an end to the UK Government's direct support for the fossil fuel energy sector overseas, as he opened the Climate Ambition Summit.
The world-leading policy will see the UK end export finance, aid funding and trade promotion for new crude oil, natural gas or thermal coal projects, with very limited exceptions.
This is a significant change –in the last four years, the government supported £21 billion of UK oil and gas exports through trade promotion and export finance. The policy will be implemented after a short period of consultation and is intended to come into force as soon as possible, and before COP26 next November.
The announcement will expedite the shift to supporting green technology and renewable energy, creating jobs across the UK and driving international growth in the industry. The government will work with the UK's oil and gas sector to support the move to low carbon energy sources through the North Sea Transition Deal, ensuring areas like Teesside and Aberdeen can become global hubs for wind energy, carbon capture and other clean technologies of the future.
The government are seeking views, via a consultation, on further enabling UK clean energy exports and timing of implementation of policy shift in UK international fossil fuel energy sector support. The consultation closes on 8th February 2021.