UK EITI Validation Begins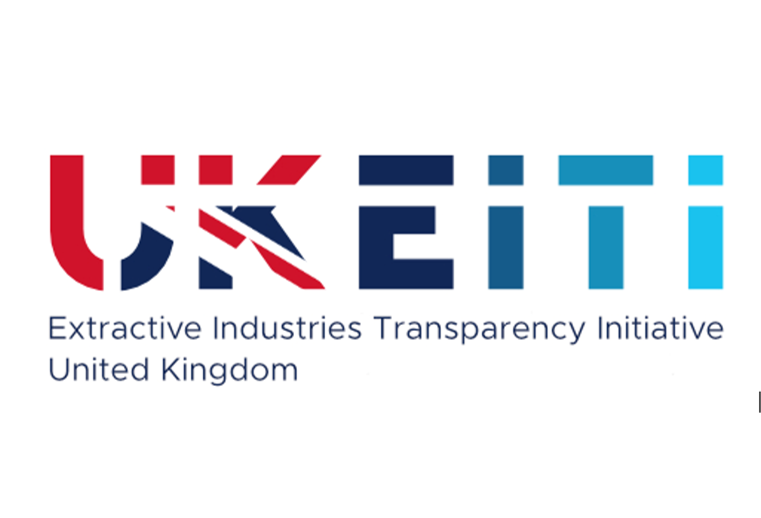 Today the UK EITI Multi-Stakeholder Group sent their final validation templates covering Stakeholder Engagement, Outcomes and Impact and Transparency to the EITI International Secretariat (link to Int Sec website). This is the UK's second validation and is intended to provide all stakeholders with an impartial assessment of whether EITI implementation in the UK is consistent with the provisions of the EITI Standard.
The validation starts on 1st July 2021 and is expected to last 6 weeks. The results of the validation are expected to be known by October 2021.