UK EITI Payments report for 2021 published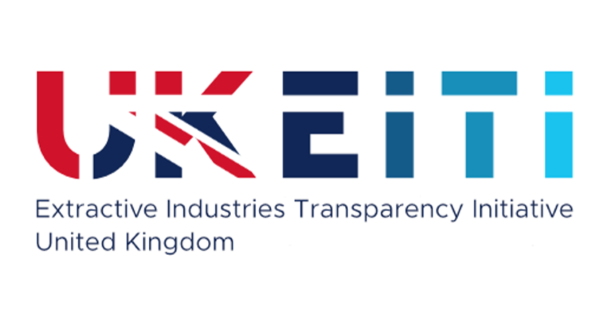 Independent administrator reconciles money paid by oil, gas, mining & quarrying companies to the UK Government for the eighth year running.
Oil, gas, mining and quarrying companies pay millions of pounds in tax and licensing payments to the UK Government each year. To improve public understanding and assurance that these payments are aligned, UK EITI worked with 57 extractives companies operating across the UK and the UK Continental Shelf to collect data on their payments to and repayments from the UK Government in 2021.
The newest UK EITI Payments Report – delivered in record time - details the payments made in 2021 by 42 oil and gas companies and 15 mining and quarrying companies operating in the UK as well as repayments by the government for the eighth year running. UK Government departments and agencies disclosed the monies they received from oil, gas, mining, and quarrying companies and the repayments Government made to those companies. All company and government figures were then reconciled by an independent administrator.
The full UK EITI 2021 Payments Report can be found here
Highlights
Sector transparency and governance remain strong
All UK Government departments and agencies reported the monies they received from and repaid to these extractive companies.
98.6% of potential in-scope payments are captured in the report.
Of the near £990 million that companies paid to the government and the government reported receiving (net of repayments), only £78,294 or just 0.008% was unreconciled.
All 57 companies also submitted a beneficial ownership declaration relating to the people who ultimately own and/or control each company.
For more information, please get in touch on ukeiti@beis.gov.uk