UK achieves "High Score" for EITI Validation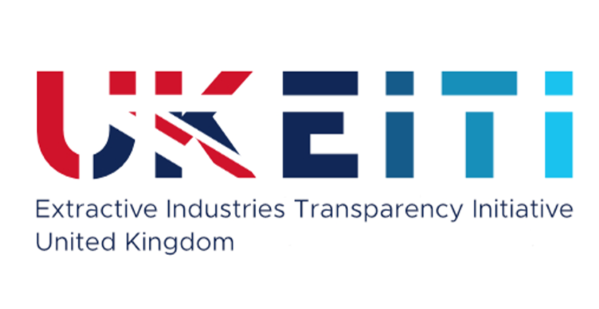 The EITI Board has announced that the UK has achieved an overall "High Score" - 90 out of 100 - against the 2019 EITI Standard in the most recent validation.  
The validation, which started on 1st July 2021, looked at three specific areas:
(1) transparency
(2) outcomes and impact
(3) stakeholder engagement. 
The UK's high score reflects the UK's Multi-Stakeholder Group's concerted efforts to ensure that the EITI becomes a tool for increasing the accessibility of extractive sector data, and for centralising information on opportunities for multi-stakeholder input into oil, gas and mining sector governance. The UK's achievements in improving transparency in beneficial ownership disclosures have established best practice that have inspired other EITI implementing countries.
UK EITI disclosures of extractives sector payment and revenue data now lead all 55 EITI implementing countries in terms of timeliness. The UK's 2020 payments were published on the UK EITI website in July 2021.
The UK EITI "exceeded" in 2 of the 25 criteria for validation and "fully met" 22 of the others. 
UK EITI has strengthened data management across the 11 extractives licensing authorities. Most non-financial information required by the EITI Standard is now systematically disclosed on government websites. 
Helen Clark, the EITI Board Chair praised the UK achievement, saying:
"I congratulate the UK EITI for achieving a high overall score in implementing the 2019 EITI Standard, particularly on progress to strengthen data management systems for the systematic disclosure of licensing and lease information.  Stakeholders are actively using the EITI platform to explore new areas of work including the North Sea energy transition and development of minerals critical to the infrastructure required to build towards the net-zero economy." 
The full EITI Board decision is available here 
The UK EITI MSG provided further evidence in response to the initial draft validation assessment which is available here